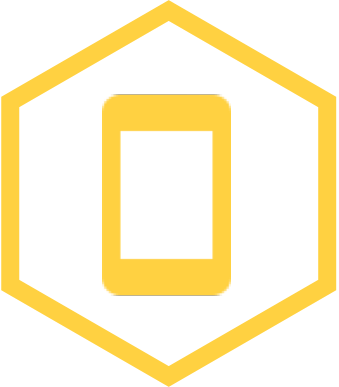 MOST APPLICATION ENDPOINTS
CarrierX simplifies, optimizes and monetizes the broader voice ecosystem to deliver enhanced quality, capability and convenience.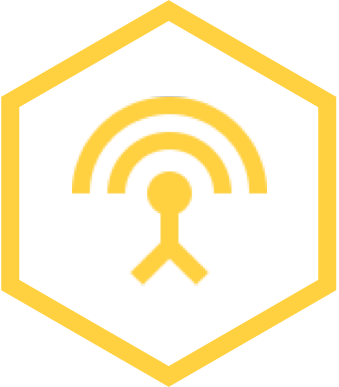 UNPARALLELED NETWORK CONTROL
With no third-party dependencies and built on its core technology, CarrierX can move with speed and flexibility to innovate with partners.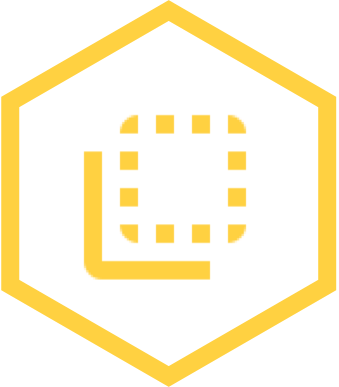 TRANSPARENCY IS POWER
When HD traffic flows through CarrierX, you'll have end-to-end visibility with an additional layer of call management.