A Low-cost Way to Scale
With the CarrierX APIs, you can rent phone numbers, provision SIP trunks or use our SMS solutions. The robust CarrierX Application Endpoint APIs give you the power to build rich, customizable call experiences, complex voice routing and programmable voice.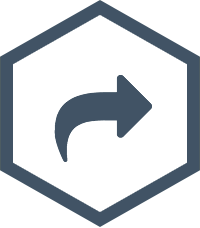 EASY IMPLEMENTATION
With just a few lines of code, build the API into your app or switch from another provider.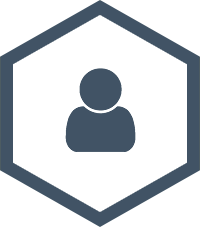 CUSTOMER SUPPORT
The CarrierX team is available to answer any questions for seamless account set up.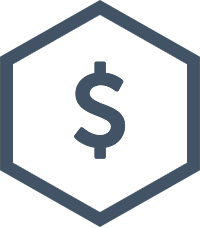 COST SAVINGS
CarrierX delivers high-caliber voice at a low cost so you can invest in your core business.