How to Rent Phone Numbers
Direct Inward Dialing (DID) from Carrier X provides a catalogue of telephone numbers that are available for purchase on a monthly basis. Our inventory includes domestic numbers with international phone numbers available.

PROCURE SPECIFIC PHONE NUMBERS
Looking for a customized number or one that is easy to remember? Just make a simple request through our API. Once your phone number is claimed, it will be removed from the inventory and linked to your account.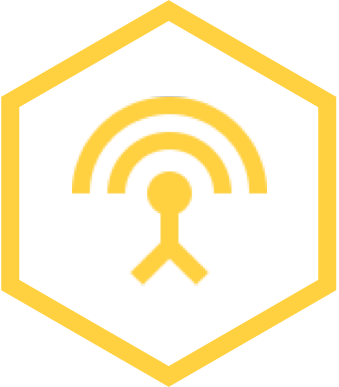 PROPRIETARY NETWORK
At CarrierX, we own and operate our own network. And we are trustred by global brands to handle their communication needs. Easily rent phone numbers through the CarrierX portal using our cloud telephony API.